Latest News
BelCanto Sings for "Lions in the Park"
(August 26, 2017)
---
2017 sees the 100th year of International Lions Clubs and on Saturday, 26 August 2017 the Derwent Valley Lions Club organised a special Centenary event in Hall Leys Park, Matlock.
BelCanto was pleased to be part of this very special occasion, performing a mix of our songs on the Bandstand in front of an excellent crowd in the beautiful surroundings of the park and in fabulously warm sunny weather.
We were well received by an appreciative audience.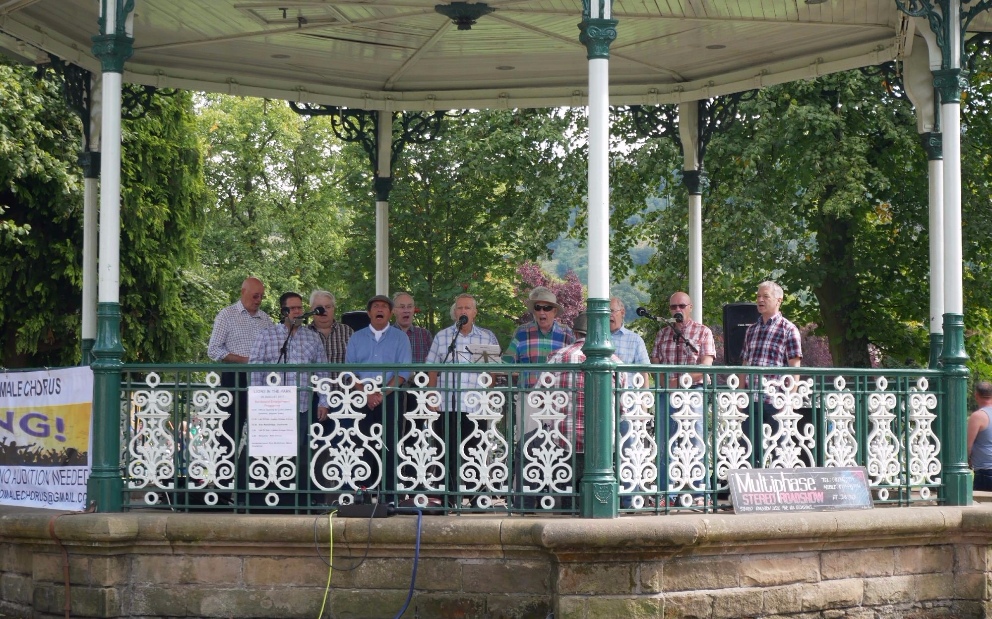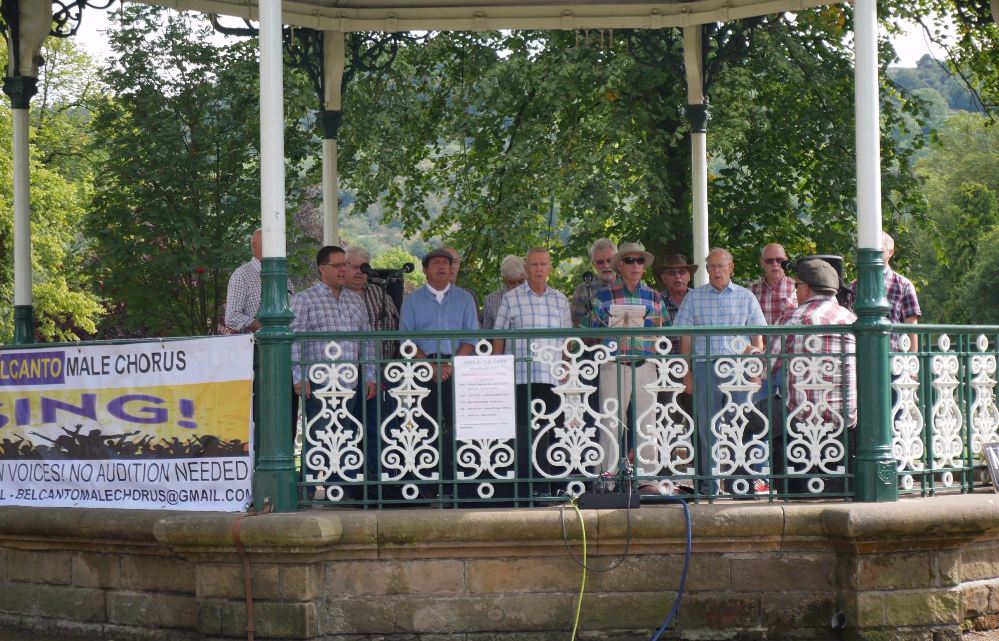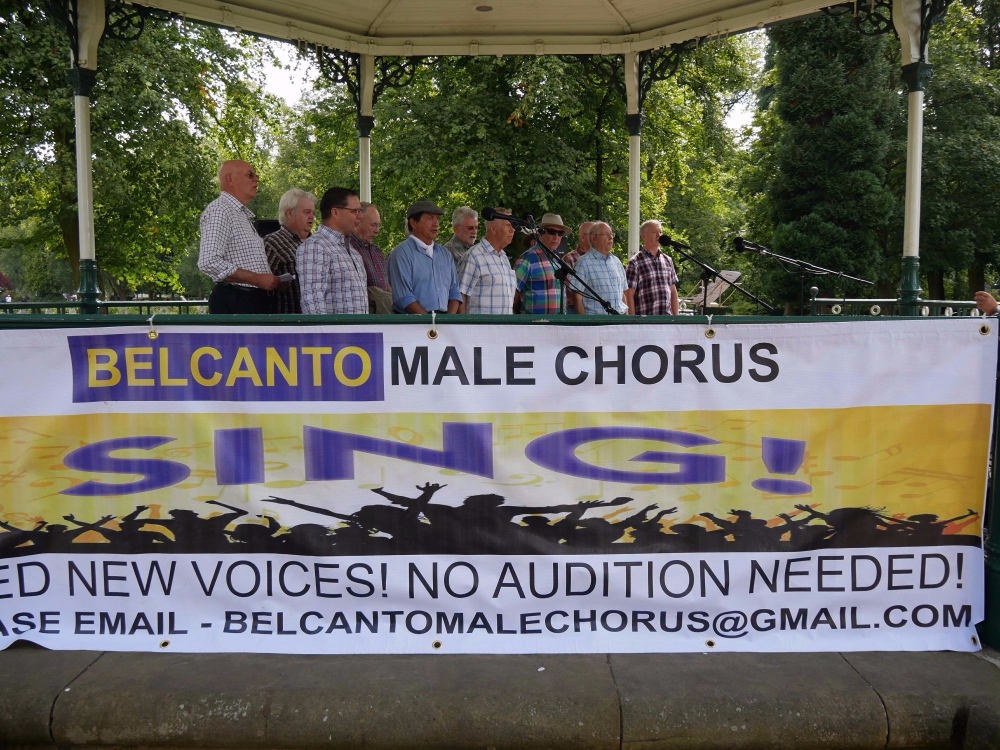 Photographs courtesy of Kevin Senior (Derwent Valley Lions Club)